update of pagong build of cady:
*ek4 rear sway bar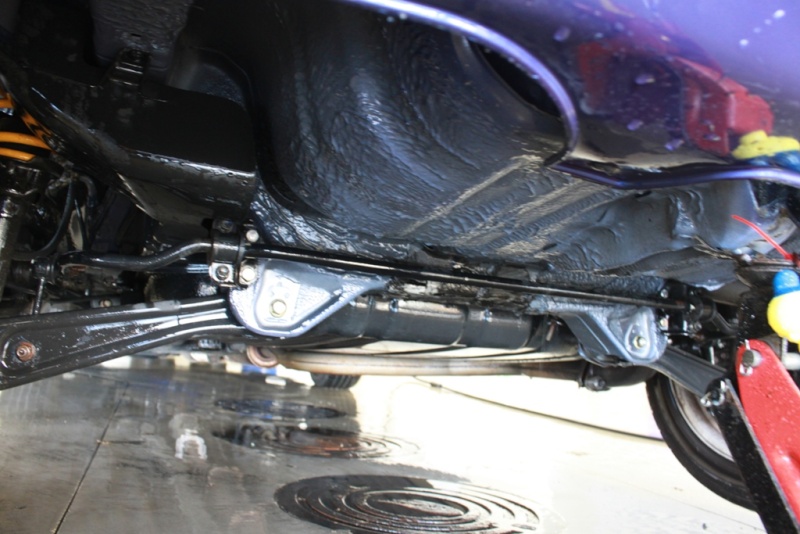 *HID 8k hi/lo (illegal)
checklist:
x-bar/brace (the one on trademe)
front strut bar
port and polish intake
mugen twin loop
sooo slow build atm. just got a new whore

. So one at a time lang. hehe.
gudluck sa ating lahat..
will post pics "SOON"


Last edited by Jc on 15th July 2010, 11:56 am; edited 1 time in total